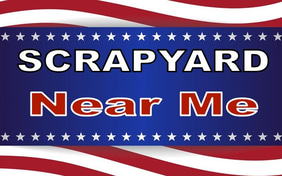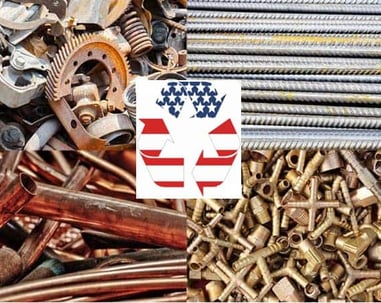 Get Cash for Your Scrap Metal and Junk Car
We Buy All Types of Scrap Metal
From old appliances and all types of metals to cars and industrial machinery, our partners buy it all at Scrapyard Near Me. We offer competitive prices and make the process fast and hassle-free.
Contact us today to schedule a pickup or drop-off.
Looking to get rid of your old junk car or scrap metal? Look no further than Scrapyard Near Me. Our partners listed here offer cash for your unwanted items and make the process fast and easy..
Environmentally Friendly Metal Recycling
At Scrapyard Near Me, we are committed to protecting the environment. When you bring your scrap metal or junk car to our partner's scrap yard, you can rest assured that it will be recycled responsibly and efficiently. Join us in our mission to reduce waste and preserve natural resources.
Scrapyard Near Me is your local directory and resource for all your scrap metal and junk car needs. We are committed to providing fast and friendly service while also protecting the environment through responsible recycling practices.
Contact us today to experience the Junk Yard difference.